The Good Food Guide introductory membership
The Good Food Guide is back! After 70 years as Britain's most trusted restaurant guide, there's hundreds of incisive reviews of the very best restaurants, cafés, pubs and fish and chip shops across the country to get stuck into.
It's about finding the best food out there.
But it's also about the whole experience – the hospitality, the warmth and uniqueness, and how quickly you'd rush back.
The inspectors are seasoned pros in the food and drink world and dine anonymously to ensure total objectivity.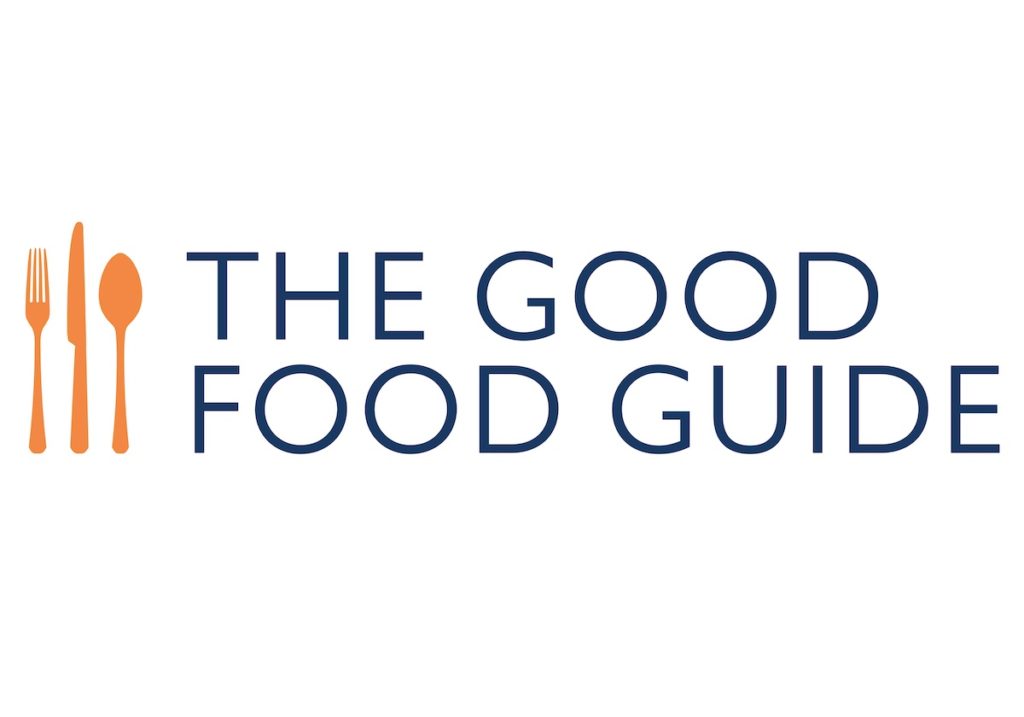 (*Introductory membership is valid until 31 August 2022. Rrp £49.99/year).
The Good Food Guide is now wrapped up in a handy new app format so your insight on your next exceptional meal is always up to date and available wherever you go.
To make sure you never have a bad meal again, you can join The Good Food Guide Club where, alongside the full Guide, you'll get insider news, interviews and location guides, as well as Club Perks and lifestyle offers.
Here's a sneak peak of what's in store:
Where to eat in Margate: A guide to the art town's up-and-coming food scene
Margate is having what they call a 'moment'. The buzzing and decidedly creative seaside town is known for art and vintage apparel, but the food scene is a joy too, continuously evolving.
For such a small town, there's a wealth of brilliant places to eat, from coffee shops and cafés to restaurants with national recognition.
Click here for the article.
Inspector reports: Our view on Endo at the Rotunda
As we continue to add establishments to the Guide, we are building a clearer picture of dining in Britain.
There are countless that do not make the cut. And then there are those that enter with ease.
Endo at the Rotunda is one example – a place of dazzling sushi, an exceptional restaurant, and one we urge you to visit.
Click here for the article.
Zeren Wilson on orange wine: The bottles to try right now
Fifteen years ago, nobody was drinking orange wine, right? Most of us had never heard of it, tasted it, and none of us had seen it occupy its own category on a wine list.
Today, if you admit you've never tasted a 'skin contact' wine – as they're also known – you might be tarred and feathered by your savvier pals and deemed to be a vinous ingénue for not keeping up with the cool kids.
Click here for the article.
The Bon Vivant Journal
Read some of our most popular articles such as the guide to the best rooftop bars in London and the best alfresco restaurants in London.
Sign up to The Bon Vivant Journal here.